More
Nick Skelton (GBR) & Big Star Olympic Champions 2016
The first ever British rider to win individual Jumping gold
"I have always wanted to do this. I nearly did it in London. To actually win this and be lucky enough to get this horse here is pretty emotional for everyone in my team. My groom, Mark, has been with me 31 years. If you realise how many hours of the day he spends with that horse you would be amazed."
---
JUMPING...
An exhilarating Olympic sport which requires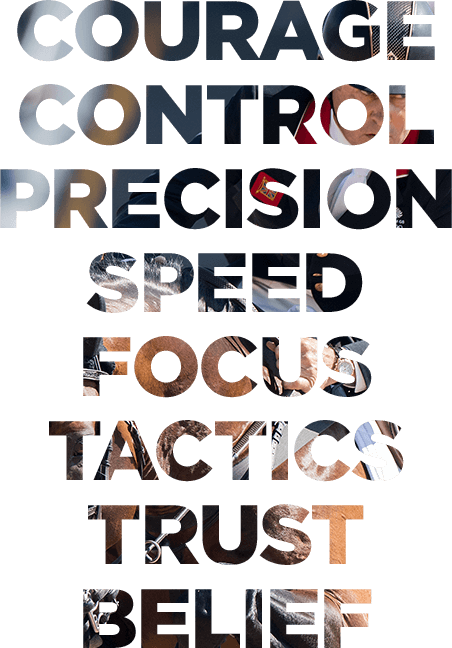 In 2016 @international level
Key facts and figures
---
---
0
Registered Athletes
+91% in 8 YEARS
0
Registered Horses
+87% in 8 YEARS
---
0
Countries hosted International Jumping Events
0
Championships // 13 aimed at YOUTH!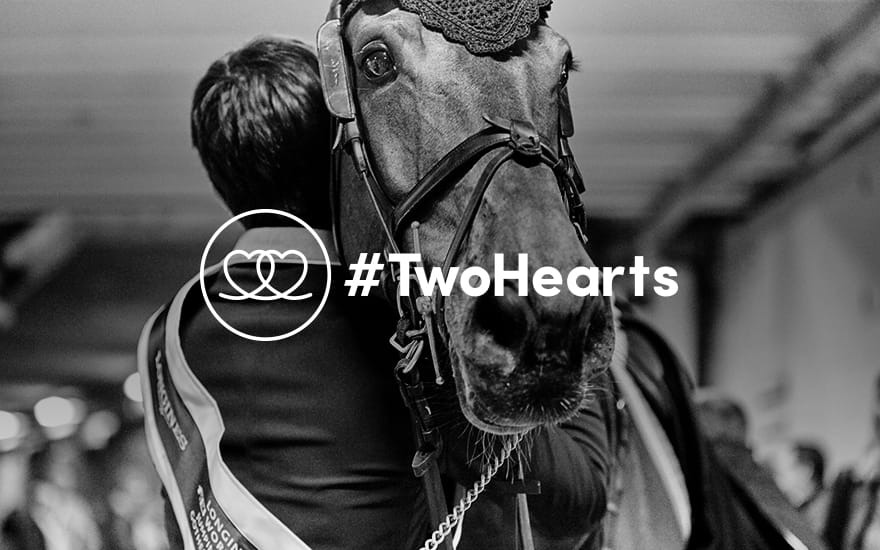 Want to find out more about
key JUMPING events in 2016...