FEI Solidarity
Nurturing the future
Developing solid foundations in a sustainable, structured, progressive & professional manner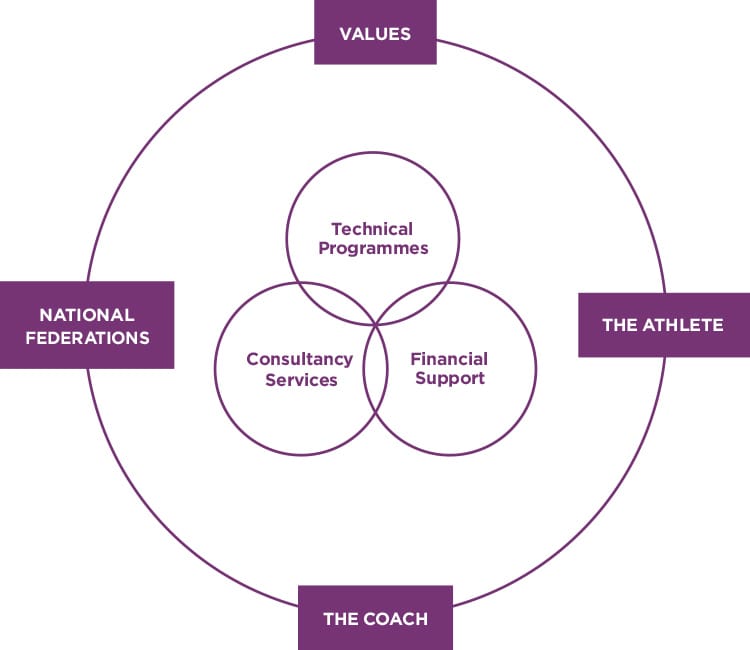 FEI solidarity assistance by pillar
These figures include funds allocated to National Federation projects (ie. 154 projects since launch in 2012) as well as development relatedassistance/funding areas such as grass roots events and series, education, IT and horse transport/quarantine.
Increasing the scope
---
0 National Federation projects supported by FEI Solidarity since launch in 2012
---
---
---
CHF
0

allocated to FEI Solidarity
projects since launch in 2012
---
---
FEI solidarity assistance by pillar
On the move...
FEI Development Officer Activities 2015/2016 around the development of National Federation Sport Structures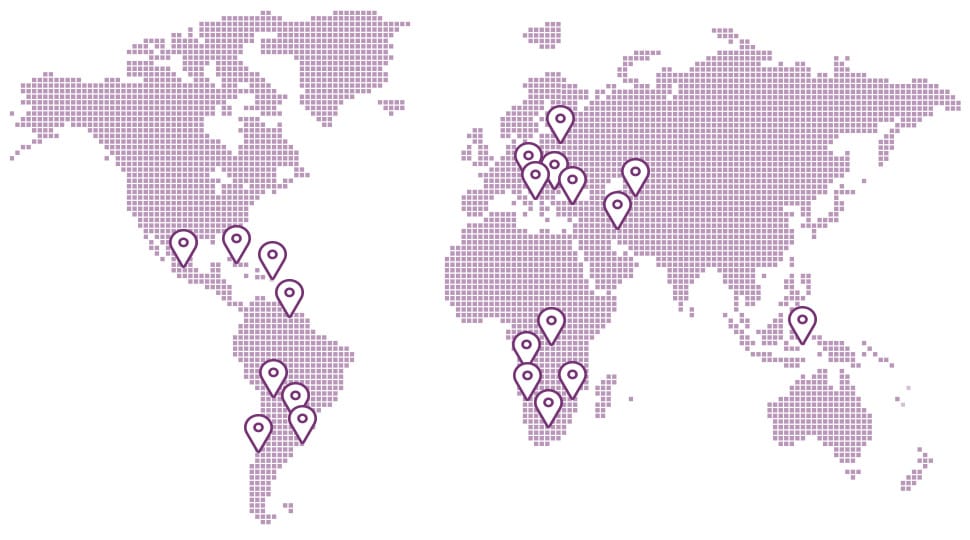 Key activities...
Technical Audit
---
Evaluation of sports facilities
---
Training sessions with coaches and athletes
---
Development of National Strategy & Development Plan
---
Delivery of FEI Courses for Coaches, Level 3 Workshops, Coach Assessments
---
Delivery of NF IT Platform Workshops
---
Training of ESEE Technical Experts
Projects dedicated to horse welfare
Ongoing training for National head Vets
Training & workshops for farriers and grooms in Bolivia, Haiti, Honduras, Panama, Uruguay, Madagascar, Algeria, Kyrgyzstan, Sri Lanka, Venezuela, Costa Rica
Coach Education 2004-2016
---
Sport for all
The benefits of sport for all...
1: Social integration for underprivileged Youth through sport
2: Development and promotion
---
| | |
| --- | --- |
| Cambodia | Riding programme for youth |
| Haiti | School programme including riding and horsemanship |
| Singapore | Riding and horsemanship programme for youth |
| Slovenia | Summer riding camps for underprivileged children |
| Uruguay | Social inclusion programme for able and disabled youth |
| Zambia | Social inclusion programme for youth |
Recent additions to the tool box include...
Equestrian Sport Educative Events (ESEE) To help developing NFs grow and manage the disciplines in a sustainable manner with workshop-based events aimed at building the foundations of a discipline through education of national Officials including Coaches and Organisers.
---
ESEEs delivered
during 2015-2016
31
---
Experts around
the world
30
NFs & 120 National
Officials involved
21
National Federation IT Platform An IT solution for Horse Sport Management tailored to developing National Federation needs
---
NFs have
received the platform
14
---
Workshops in 2016:
Uruguay & Belarus
2
South Africa
& Thailand
Workshops
Tangible Success
More expertise, more understanding, more resources, more events around the world. More athletes reaching the Olympic, World, Continental and Regional Championships level.
The Goal
To develop equestrian culture globally and provide the tools and infrastructure for national autonomy.