TO OUR 133 MEMBER FEDERATIONS
TO ALL THE ATHLETES & THEIR INVALUABLE SUPPORT TEAMS
TO ALL THE OWNERS & BREEDERS
TO ALL THE EVENT ORGANISERS & OFFICIALS
TO ALL THE FANS
AND TO OUR PARTNER THE HORSE
2017 was another vintage year for equestrian sport. It's a team effort and we are grateful to every individual and organisation for their time, dedication and expertise.
To our committed sponsors and partners – thank you for your support and passion for the sport.
And lastly, to the FEI Bureau and Committees – thank you for your drive and commitment to making equestrian sport the best it can be.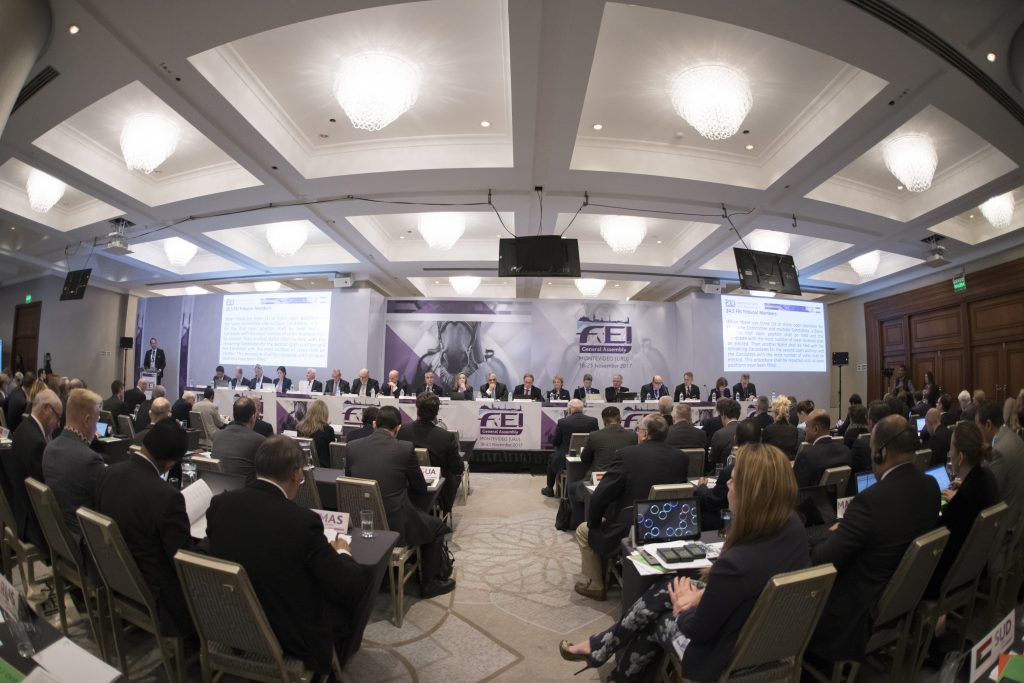 Ingmar De Vos President
Hh Sheik Khalid Bin Abdulla Al Khalifa 1st Vice-President & Chair Group VII
Mark Samuel 2nd Vice-President & Chair Group IV
Carmen Barrera Chair Group V
Mary K. B. Binks Chair Group IX
Stephan Ellenbruch Chair Jumping Committee
Karoly Fugli Chair Driving Committee
Luiz Roberto Giugni Chair Group VI
Maria Gretzer Chair Athlete Committee
Hanfried Haring Chair Group II
Jack C. Huang Chair Group VIII
Frank Kemperman Chair Dressage Committee
Sadyr Mamytov Chair Group III
Brian Mangan Chair Audit & Compliance Committee
John C. McEwen Chair Veterinary Committee
David O'Connor Chair Eventing Committee
Armagan Özgörkey Chair Group I
Brian Sheahan Chair Endurance Committee
FEI Tribunal
Henrik Arle Chair
Laurent Niddam Deputy Chair
Christopher John Hodson Member
Armand Leone Member
Constance Popineau Member

Harveen Thauli

Member
Cesar Torrente Member
Audit & compliance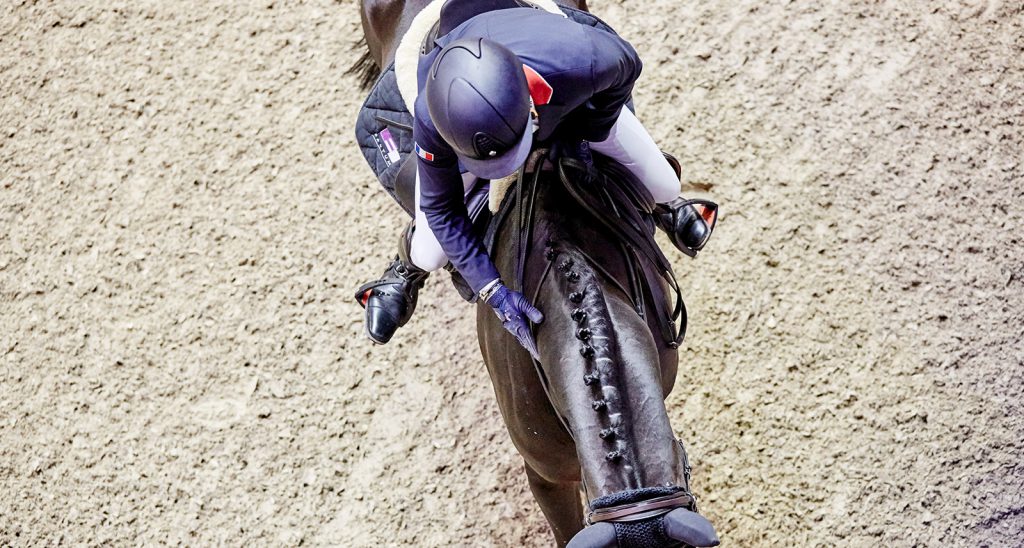 Brian Mangan Chair
Vicki Glynn Member

Janice Shardlow

Member
Nominations Committee
Betty Wates Chair & Group IV
Alesia Machulskaya Deputy Chair & Group III
Nayla Stössel Group I
Ellen Damhaug Scheel Group II
Diego Vallejo Group V

Guillermo Lockhart

Group VI

Hussam Zummit

Group VII

Melanie Chew

Group VIII
Zara Nicolle Group IX
Athletes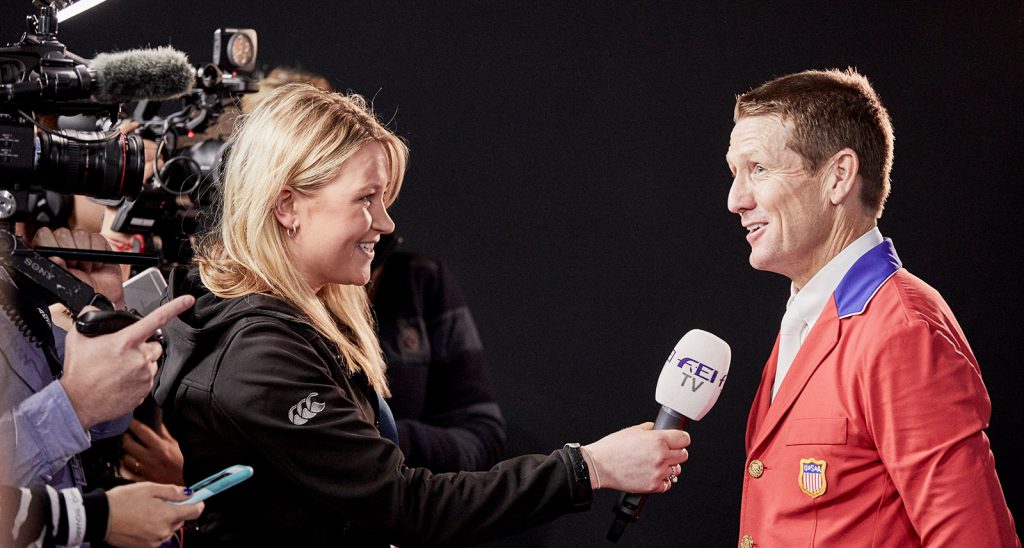 Maria Gretzer Chair
Anna Paprocka Campanella Dressage
Rodrigo Pessoa Jumping
Daisy Berkeley Eventing
Bartlomiej Kwiatek Driving
Valerie Kanavy Endurance
Lukas Klouda Vaulting
Laurentia Tan Para-Equestrian
FEI Solidarity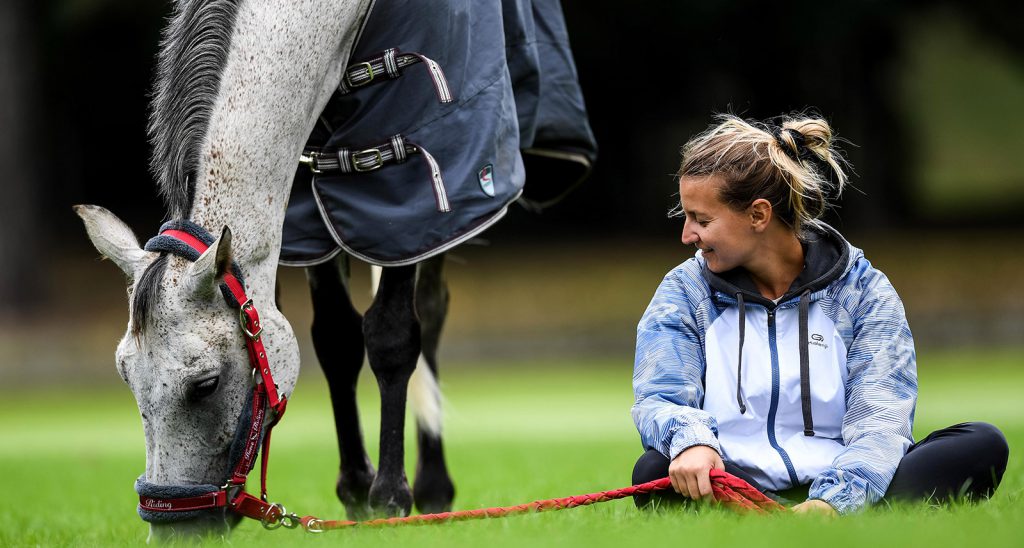 Ingmar De Vos Chair & Group I
Theo Ploegmakers Group II
Marina Sechina Group III
Eve Van Del Bol Group IV
Juan Luis Rodriguez Group V
Pablo Tomas Mayorga Group VI
HRH Princess Haya Al Hussein Group VII
Mona Tep Group VIII
Hugues Rene Group IX
Veterinary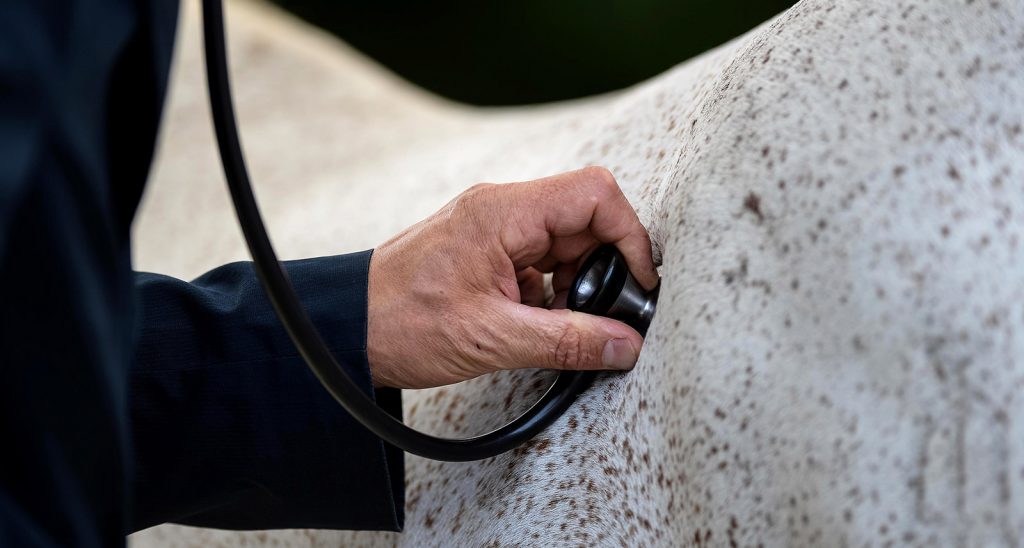 Dr John C. McEwen Chair
Dr Kent Allen Deputy Chair
Dr Martha Misheff Member 
Dr Kirsten Neil Member
Dr Colin Roberts Member
Dr Jan-Hein Swagemakers Member
Dr Thomas Wolff Member
Medical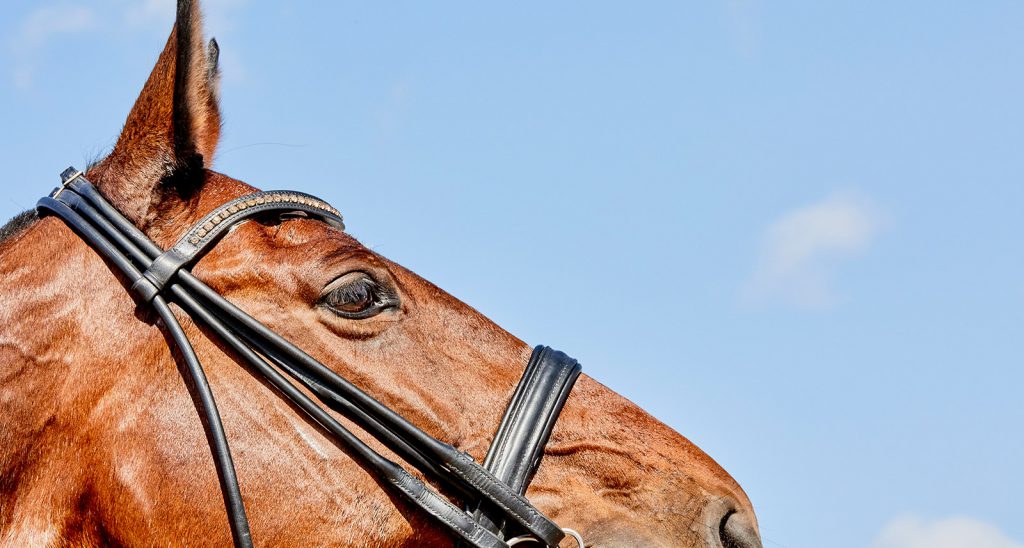 Dr Peter Whitehead Chair
Dr Mark Hart Member
Dr Jan Holger Holtschmit Member
Dr Antonia Lehane Member
Jumping
Stephan Ellenbruch

 Chair
Santiago Varela Deputy Chair
Peter Bollen Member

Rob Ehrens

 Member
Kazuya Hirayama Member
Rodrigo Pessoa Member
Dressage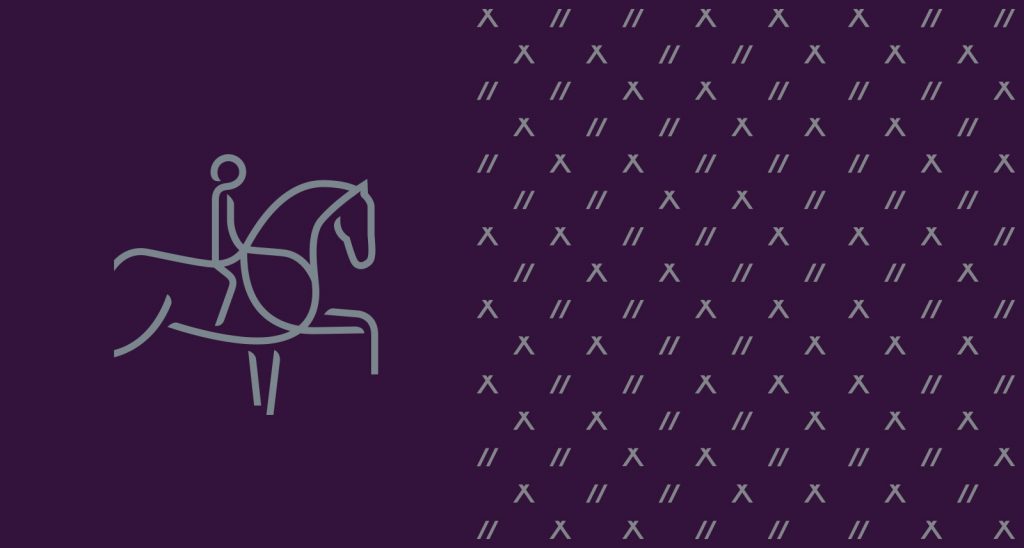 Frank Kemperman Chair
Klaus Roeser Deputy Chair
Andrew Gardner Member

Luis Lucio

Member

Anna Paprocka Campanella

Member
George Williams  Member
Eventing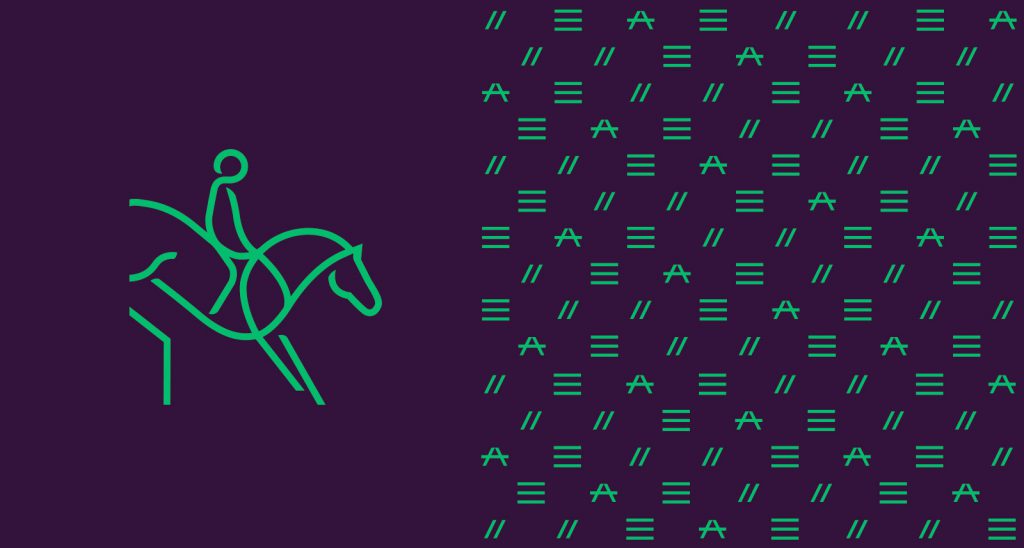 David O'Connor Chair

Lars Christensson

Deputy Chair
Daisy Berkeley Member
Patricia Clifton Member
Philine Ganders-Meyer Member
Marylin Payne Member
Driving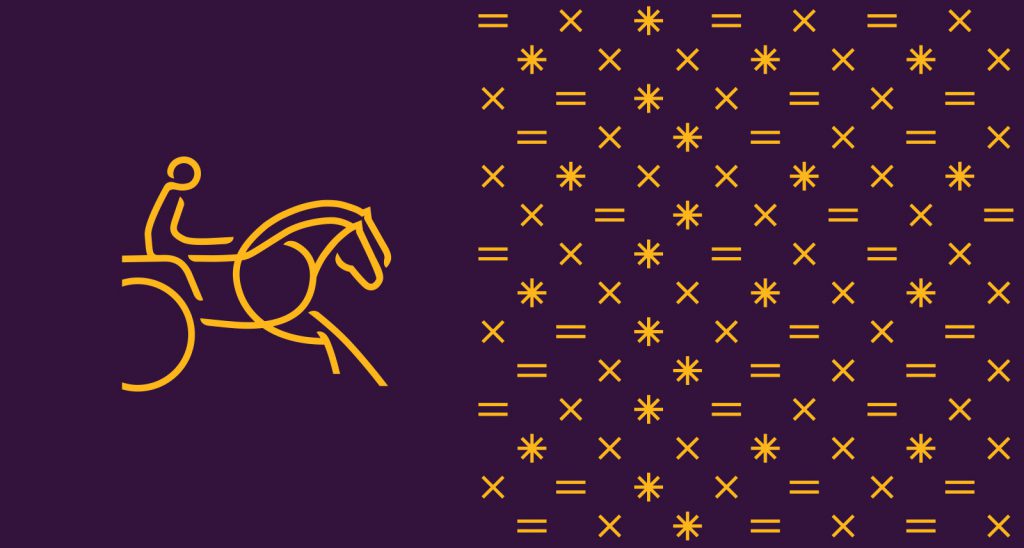 Károly Fugli Chair
Joaquin Medina Deputy Chair
Boyd Exell Member
Bartlomiej Kwiatek Member
Richard Papens Member
Anne-Marie Turbé Member
Endurance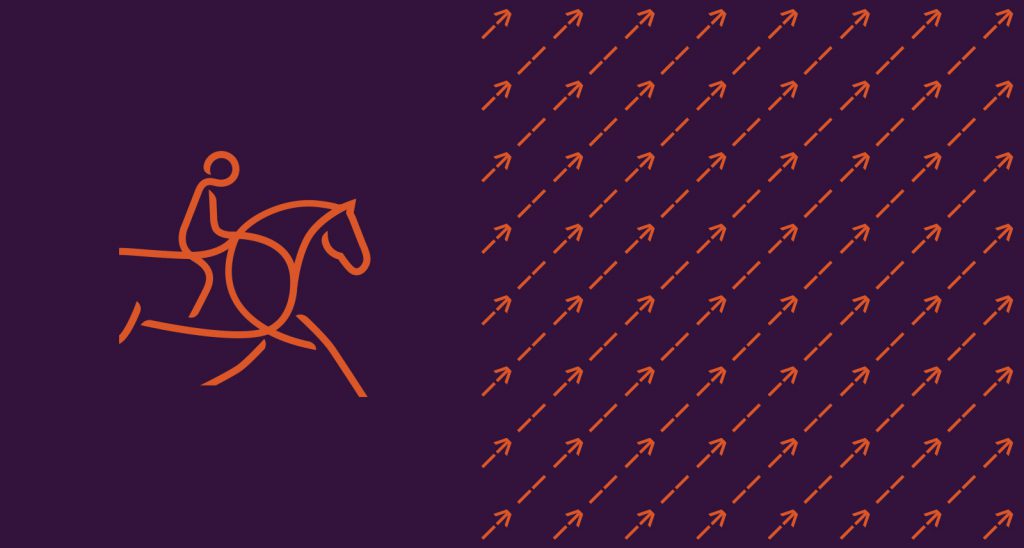 Brian Sheahan

Chair

Ignasi Casas Vaque

Deputy Chair
Stéphane Chazel Member
Rocio Echeverri Member
Shanie Bosch-Fourie Member

Valerie Kanavy

Member
Vaulting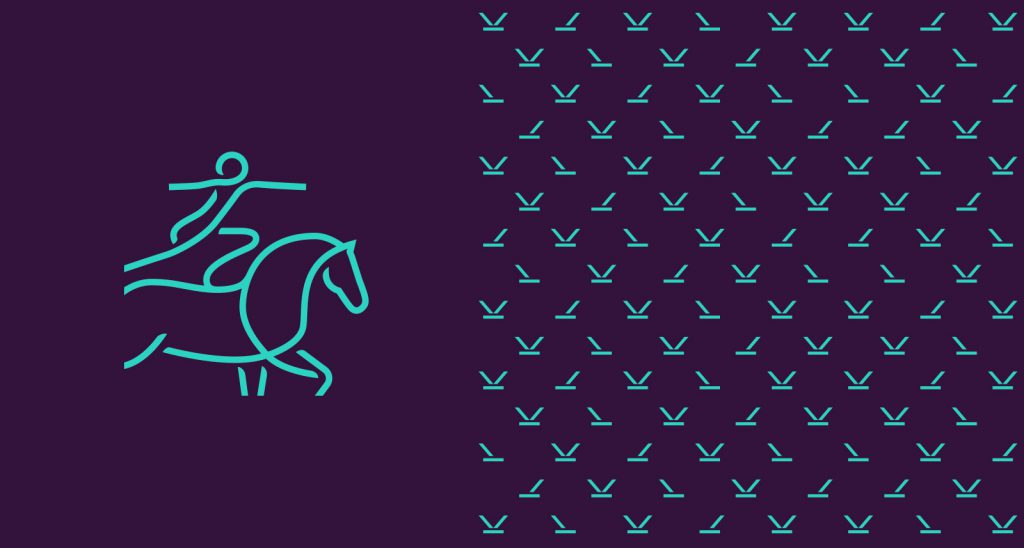 John Eccles

Chair
Doris Knotter Deputy Chair
Davy Delaire Member
Suzanne Detol Member
Lukas Klouda Member
Kai Vorberg Member
Reining
Robert Norman Thompson Chair

Sven Friesecke

Deputy Chair
Adam Heaton Member

Troy Heikes

Member
Magadalena Szarszewska Member
Para-Equestrian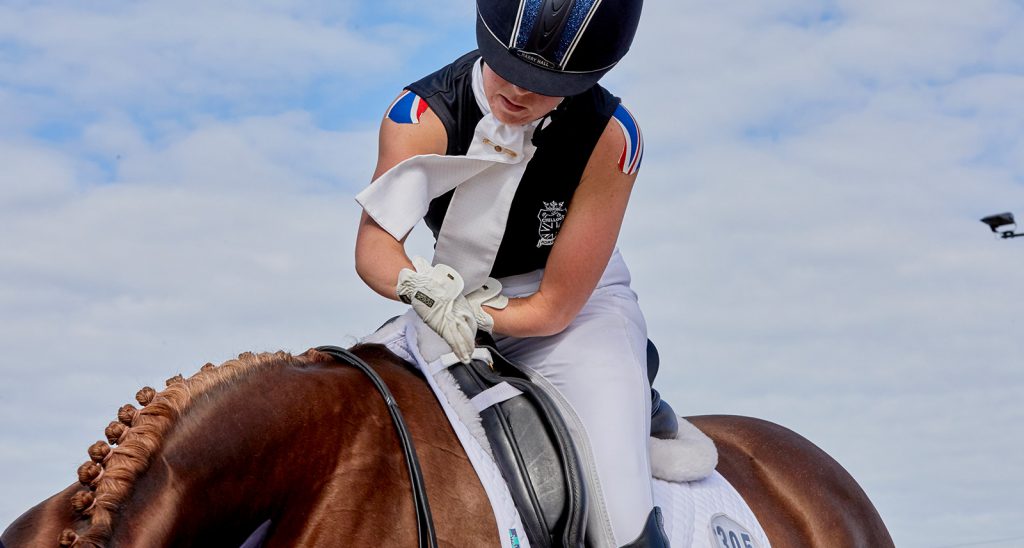 Amanda Bond

Chair
Hanneke Gerritsen Deputy Chair
Hope Hand Member
Katherine Lucheschi Member
Marco Orsini Member
Laurentia Tan Member